LORI- dress the world in colorful
Lorena is a little girl who knows how to fantasize, and from her imagination comes lavish postcards, which we want to send to world!
The most beautiful part of the world is the youngest part, and for them, the youngest member of our family is designing shirts, for all occasions. Lori- this is Lorena's shirts, and her drawings become alive on beautiful linen of shirts which we create in our microworld, where Lorena, with her creativity, inspired her parents to start family business, in which they will together dress the world in their creativity and imagination.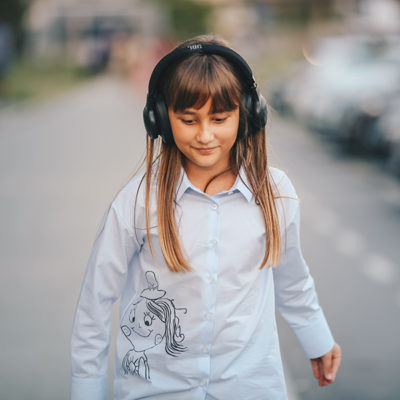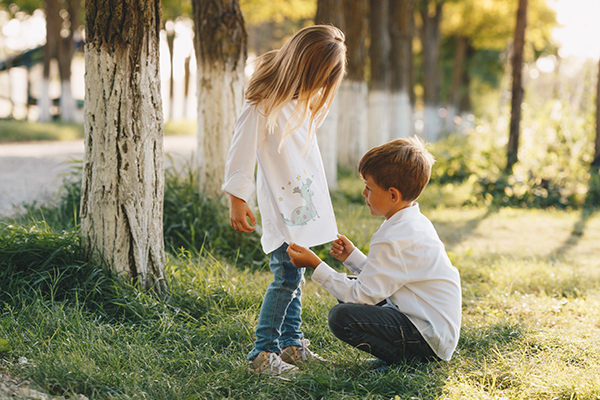 Lori shirts are proudly produced in Serbia, from the finest materials of high quality, mostly Italian origin. Italian fashion + serbian design + top quality = smile on world's face, where your kids are strolling proudly and fancy 🙂
Peek in our small creative part of fashion online-shelf and look up there for some fun piece of fabric through which you will see the children's reflection, in colorful an happiness!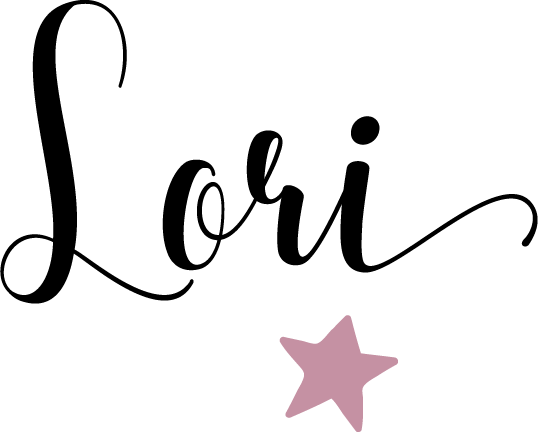 (#10) Application does not have permission for this action