SHIRTS FOR KIDS, DIRECTLY FROM THE CHILDREN'S HEAD
The most beautiful things in life are unique.
Just as every toddler is unique in their own way, so our shirts are unique, each tells its own story and dresses the world in colors of imagination and love.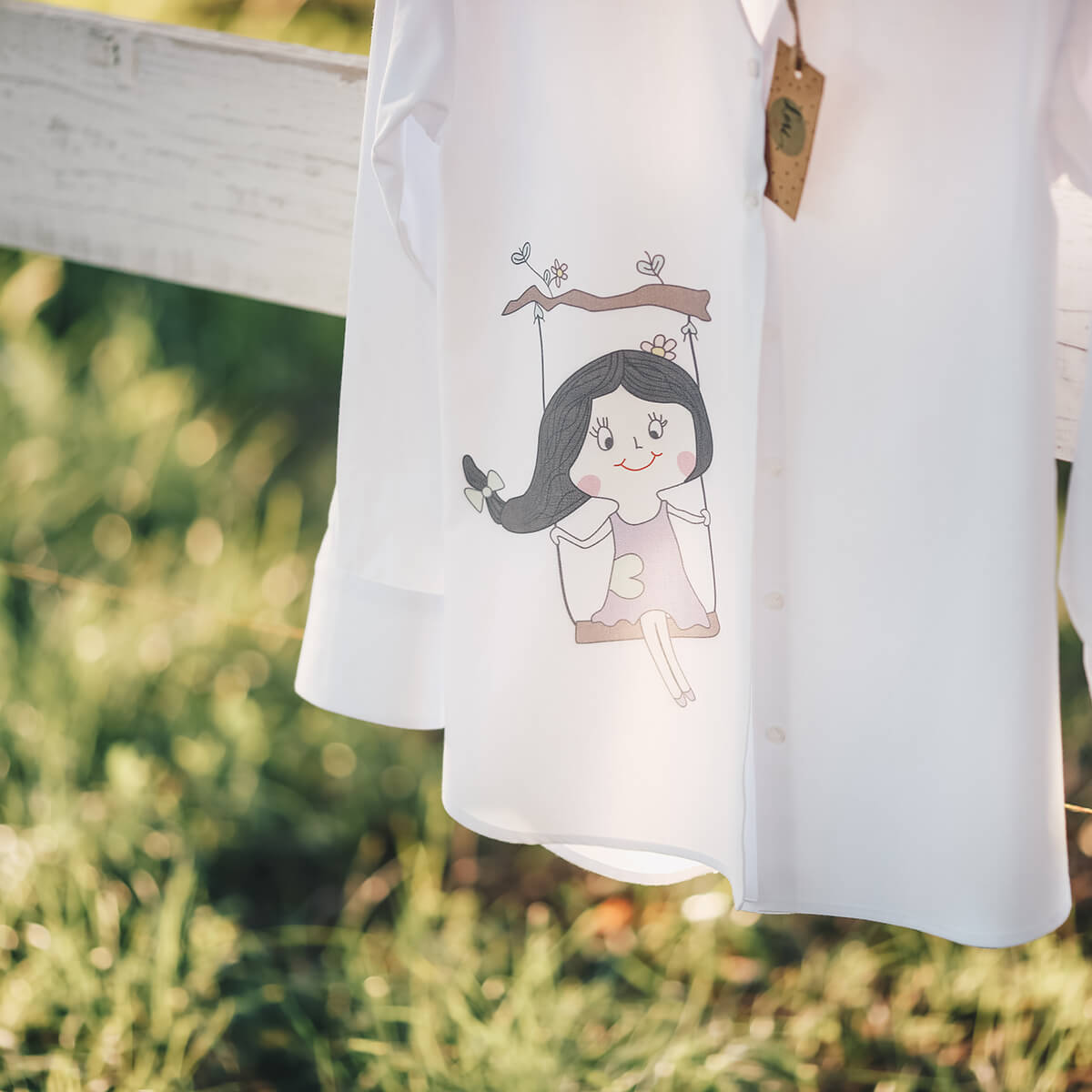 Fashion, style or just great fun?
Kids, knows the best how to wear their clothing. They are brave, without any prejudice, and always know what they don't want! When we are matching comfort and aesthetics, we are turning our kids into pretty boys and little ladies, small rebels and fashion gurus. After all, they are becoming all that they want to show to us.  We just give them opportunities.
(#10) Application does not have permission for this action